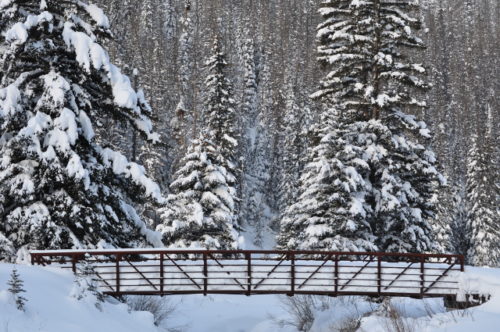 Holiday décor in Greenbrier this year has run the gamut from colorful to crazy, all celebrating the joys of the season. Needless to say, the neighborhood elves had a tough time judging our 2017 winners. First they want to give a shout out to the beautifully lit trees around the neighborhood, including the one on the fence row behind 2267 Bahama, the one at the corner of Bahama and Tobago Ct., and the one at the end of the driveway at 3645 Cayman Lane. Another strong contender for an appealing display was the festive assortment of lights at 2251 Bahama. The final choices were tough, but in the end the elves had to make their decisions: you decide whether or not you agree. Signs will be posted until the week of January 1st.
Prize for Most Whimsical display goes to Gene and Cindy Hamm, 3512 Trinidad.
Prize for Best Entryway goes to Henry and Laura Vettraino, 3637 Antilles.
Prize for Best Overall goes to the display at the Price/Higgins home, 1772 Bahama.
Thanks to all who participated in making Greenbrier a more colorful neighborhood this year and Happy Holidays!